SEIL BPM Motor Controllers


SEIL Motor Drive Products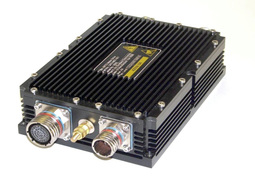 • Series 050 Stepper Drives - Bipolar
• Series 100 Brushed Servo Amplifiers - Single and Dual
• Series 200 Brushless Three Phase - Trapezoidal Commutation
• Series 300 Three Phase Brushless - Sinusoidal Commutation
• Series 400 Two Phase Brushless - Sinusoidal Commutation
• Series 500 Three Phase - Sensorless Motor Drive
• Series 600 Brushless 3 phase - TransConductance
• Series 1000 Motion Control System - Servo Drives


---
---
Sensorless Motor Drive Products


SEIL has developed a unique high performance motor drive, which can be used in industries where weight and space are crucial factors, such as military, aerospace and the oil and gas sectors. The sensorless motor drive product can be used in applications where high reliability, constant rotation, start-stop motor control is required to produce mechanical output power, such as hydraulic pump drives, cooling system drives, spinning prism and mirror systems.
---
---
Airborne Motor Drive Products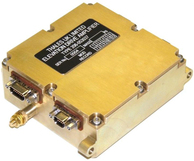 SEIL has developed, qualified and delivered motion control products to major blue chip clients in the Defence and Aerospace industries for airborne, UAV and aerospace applications. SEIL personnel have worked at system level in a wide range of motion control systems and use their technical and project management skills and expertise to ensure on-time, on-budget product delivery.
---
---
Naval and Subsea Motion Products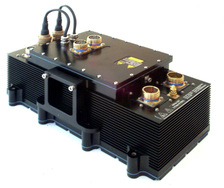 SEIL's scope of work varies depending on our customer requirements and has included simulation of System Performance, Thermal, Reliability, FMECA, Acceptance Test Procedure and Qualification Plan and Reports to meet Verification and Validation requirements. Qualification test activities including Temperature, Vibration, Shock, Humidity, EMC and First Article Inspection have been performed for all major programs. SEIL has fully qualified Naval and Subsea product heritage. SEIL are ISO9001-2000 accredited and manufacture to IPCA-610C and IPC-WHMA-620.
---
---
Customer Application Data & Evaluation Form


Please down load the "SEIL RFP Form" in order to begin the process of describing your motor controller requirements to us. Include as many details as possible; Build, Mechanical, Environmental, Control & Specification.

Send to:

Craig Belanger